Awarding over $30,000 in Scholarships
Deadline: October 13, 2023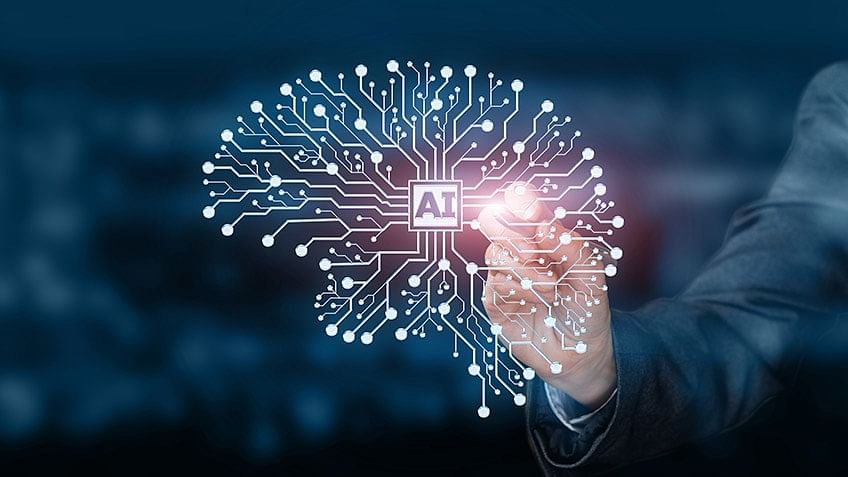 Introduction to AI Tools
Tuesday, September 26 | 4:00 pm – 5:15 pm Eastern Time
Hosted by: Mike Reilley, UIC
We accept research in multiple ways:
On-Location provides professional development with a
series of hands-on training sessions, and an opportunity
to promote academic scholarship through research
and creative sessions and competitions.
"As we grow our student offerings, for both undergraduates and graduate students, our Student Programs Faculty Fellow will play a key role in ideating and executing programming of interest to those members," BEA President Kim Fox, American University in Cairo, reminds us. "We hope that having Sandy Henry in the role will be beneficial to BEA membership at large."  Read More…
BEA is truly excited to benefit from the knowledge and experience Dr. Coleman will bring to this position. BEA President Kim Fox, American University in Cairo, affirms "BEA has a commitment to DEIB and it's evident with our strategic planning goals and in fulfilling this role. Keonte Coleman brings a wealth of knowledge, skill sets and resources to the position that will assist us in attracting new members who feel comfortable in our BEA community."  Read Full Release…
Look No Further. Become a Member Today!