BEA On-Location @ the University of Colorado – Boulder
As the premiere international academic media organization, driving insights, excellence in media production, and career advancement for educators, students, and professionals, we are proud to offer 2019 BEA On-Location, a "Super-Regional" conference at the University of Colorado – Boulder.  On-Location provides professional development with a series of hands-on training sessions, and an opportunity to promote academic scholarship through research and creative presentations and competitions.
In addition to research and production competitions, this conference will include a series of field trips and hands-on training sessions on research techniques and the latest software.
Mark your calendars now…more information will be coming soon.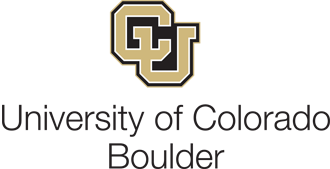 As one of only 34 U.S. public research institutions in the Association for American Universities (AAU), the University of Colorado Boulder is all about realizing the positive impacts of new knowledge. From offering dozens of exciting programs in a range of academic fields, to serving as one of the world's most dynamic research and innovation hubs, to working closely through hundreds of public outreach efforts with communities across Colorado and the world, we take pride in helping our students, faculty, staff and partners turn new ideas into productive outcomes that change lives.